VIDEO: SEO Experts Talk Search Hot Topics, Tips & Tricks #SMX was originally published on BruceClay.com, home of expert search engine optimization tips.
In advance of Search Marketing Expo (SMX), speakers and SEO experts Marshall Simmonds, Casie Gillette and Sha Menz talked with Bruce Clay, Inc.'s Duane Forrester and I! These search engine optimization leaders dive into search hot topics including:
The future of links and linkless attribution
The difficulty with attribution and understanding referral traffic
Why Google Web Console Users want more than 90 days of search analytics data #NoBrainer #MoreDataSAN
Broad knowledge of digital marketing vs. niche expertise
Watch the full conversation below!

Tweet-Worthy Moments
---
Look at what your competitors are doing in EVERYTHING, not just search – @CasieG
Click To Tweet
---
---
"I will PAY for my keyword data." – @MDSimmonds
Click To Tweet
---
---
Our clients will see a traffic INCREASE after the new Penguin update – @DuaneForrester
Click To Tweet
---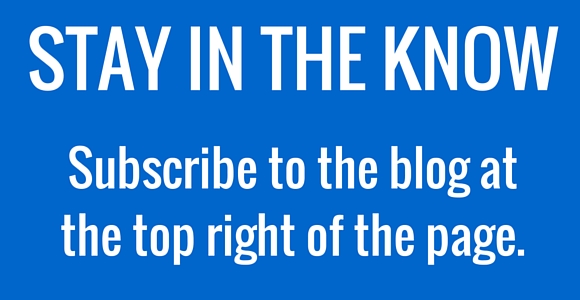 Are you headed to SMX West? If so, we will see you there! And if not, don't worry — our blog will be bursting with live coverage of key SMX sessions. Check out our liveblog schedule to know what sessions/speakers will be covered March 1-3.